Congratulations Haiden Huster! She was named North Country Basketball Honorable Mention. She was also selected to compete in the 3 point contest with 7 Lakes Conference next Monday

We were just notified District Vocal Contest has been rescheduled for March 6th.

Due to icy roads and parking lots, there will be no school today -- Wednesday, February 27.

Students of the Week. Devon Littledeer and Rileigh Hilton. Congrats!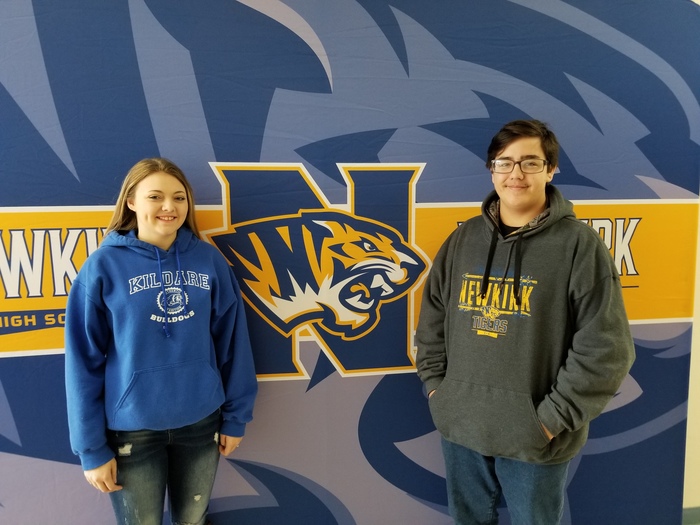 One lucky student will win a $40,000 Scholarship + a bonus $5,000 Tech Package! Eligible sophomores & juniors who register for the April, June, or July, 2019 US nat'l test date & opt-in during registration has a chance to win the scholarship.Go to act.org/ACTScholarshipGiveaway

State Placers Dayton Cary State Runner-Up, Austin Peri 4th Place, Jarod Thompson 3rd Place. Great Job!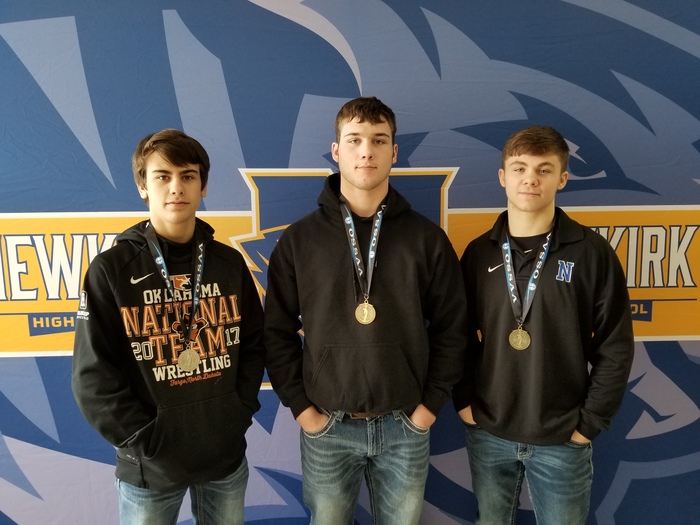 Information on locating Scholarships is listed under the News Feed.

Students of the Week, Keitha SpottedBear and Daniel Allison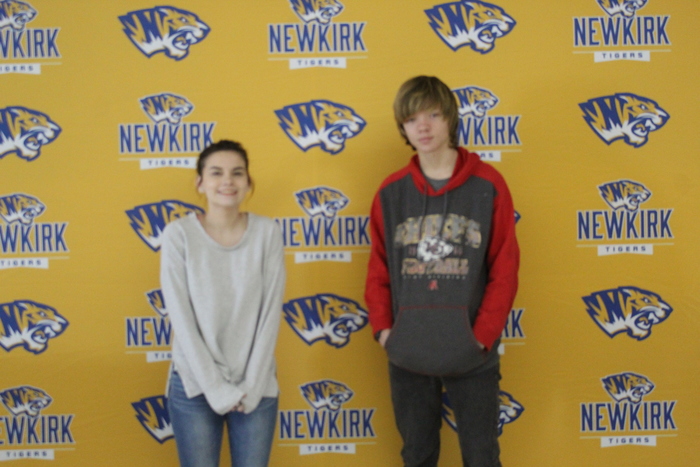 Six Tigers going to STATE! TIGER PRIDE! They placed at Regionals today. 106 Dawson Guidry 5th 120 Dayton Cary 2nd 126 Shane Pankey 5th 145 Jarod Thompson 2nd 170 Ryan Locke 4th 182 Austin Peri 2nd

Spring Break March 18th -22nd
We have a new mobile app!