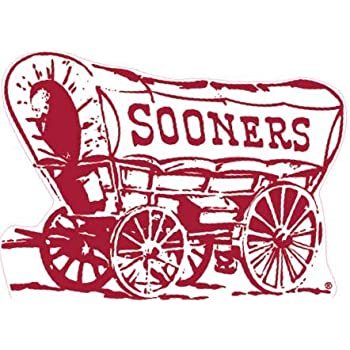 2023-24
Sower's Day: Monday, Sept. 11th (8:30am-3:00pm)
Attendees will learn more about how OU will help them "sow the seeds" for their future as a student at OU and beyond. Whether they are the first in their family to attend college or from a rural community, they have the ability to thrive on our campus and impact not only their community, but also the world.
During the event, students will hear from our admissions team on best practices in their application, meet academic representatives to learn about academic areas of interest, and engage with current students, faculty, and staff. Lunch will also be provided for student attendees.
Register for Event: Sower's Day
Sower's Day​​
Monday, September 11, 2023
8:30 a.m. - 3:00 p.m. CT​
University of Oklahoma - Oklahoma Memorial Union​
900 Asp Avenue
Norman, OK 73019
Questions about the event? Reach out to the Office of Admissions & Recruitment at (405) 325-2151 or email admissions@ou.edu.
Teacher Bound
Friday, September 29, 2023 (8:00 am-1:00pm)
The Jeannine Rainbolt College of Education would like to share about an exciting opportunity for your high school students to learn more about becoming a teacher — OU Teacher Bound on Friday, September 29, 2023, from 8:00 a.m. - 1:00 p.m.
Teacher Bound Preview Day is open to Oklahoma high school students in grades 9th through 12th who are interested in becoming a teacher and want to experience a day as an OU student at the college of education. The event will include a welcome from the dean, an education fair, workshops with faculty and current students, a luncheon, a student panel, and more!
Interested? Student registration is open now through September 22, 2023. The student registration link is below and space is limited. Counselors who would like to register a group of students (no more than 10 students) should email jrcoe.recruitment@ou.edu.